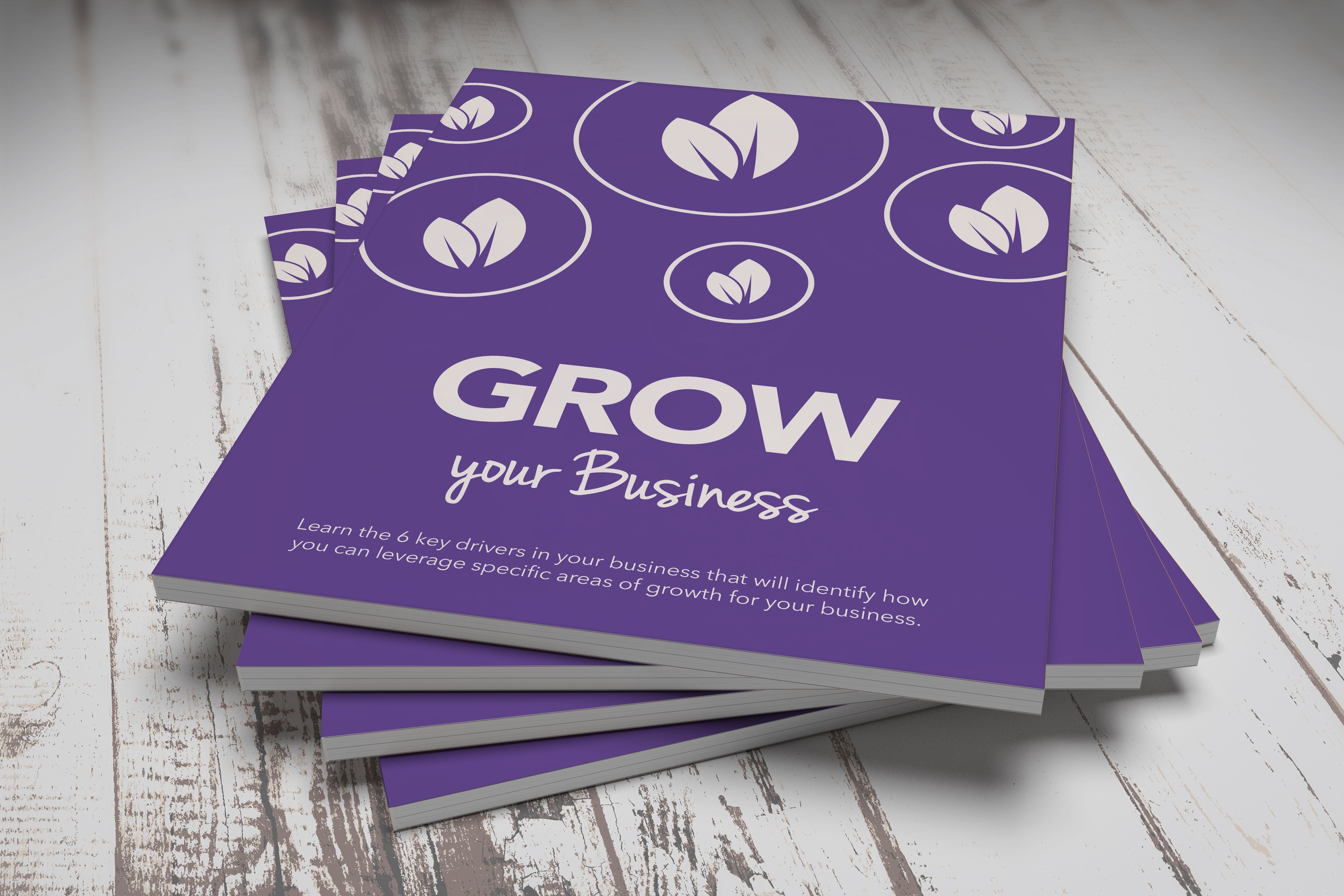 This workbook is yours for just AU$98 +shipping. Learn how to systemise and simplify your business into 6 key areas, reduce the risk and watch your business value skyrocket...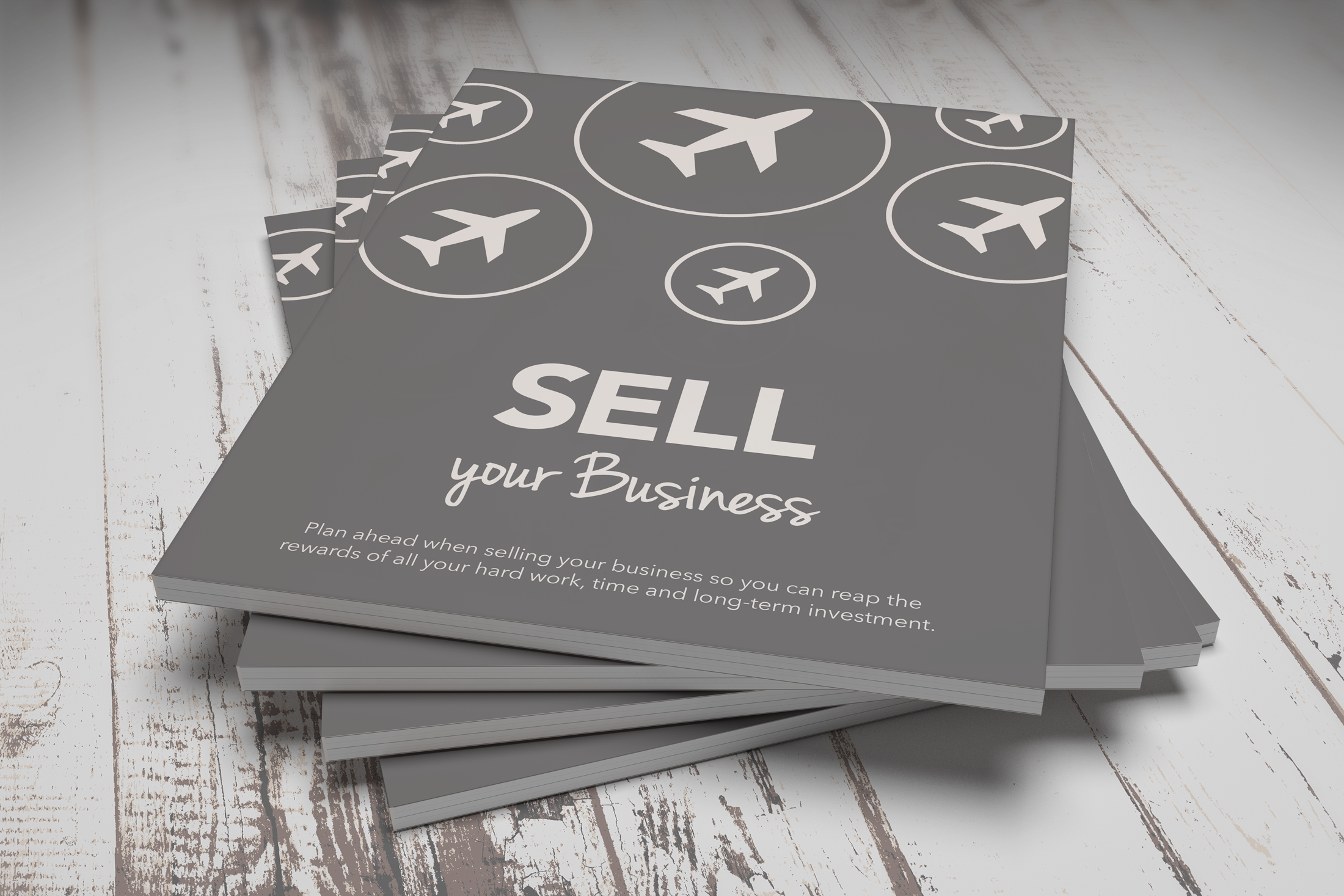 Trading Minds with a Buyer...
Have you ever taken the time to really look at your business through the eyes of a prospective buyer of your business and looked honestly at what your business value would, or could be?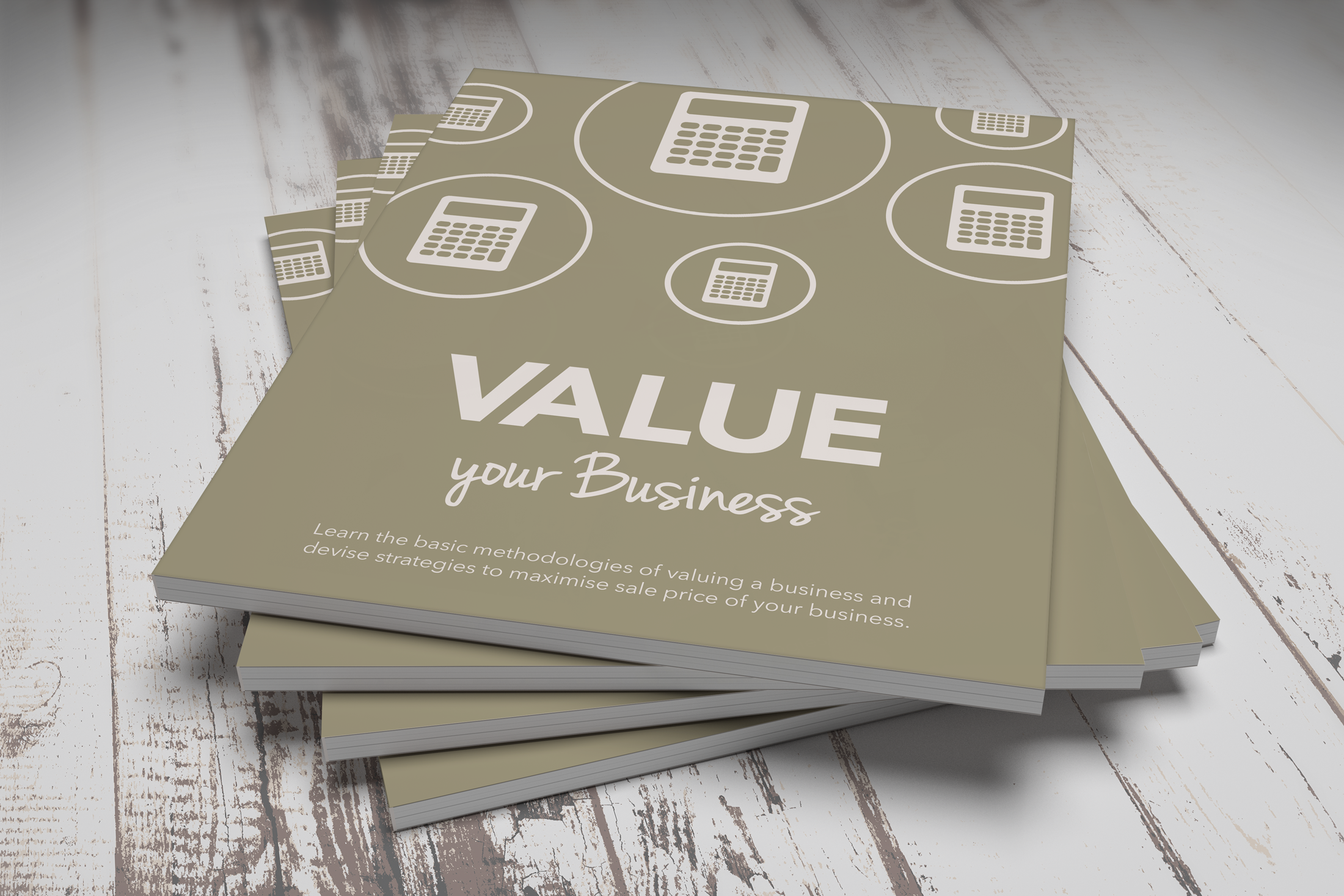 Looking towards the future...
One in six business owners will sell, and most of those will receive only a fraction of what their business is actually worth. Why? Because times have changed.
Let's talk small business...
Juggling Family and Career
We talk to this stunningly unique duo with a complex melding of skills and personal traits as Business Brokers. At any given time, they are both energetic and calm, ambitious and experienced, nurturing and tough..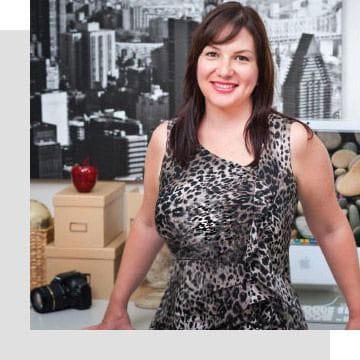 Making Sales Easier with Strong Branding
How do you create a great brand without spending a mountain of cash? We talk to our resident branding expert for answers...
Get zooming in your business!