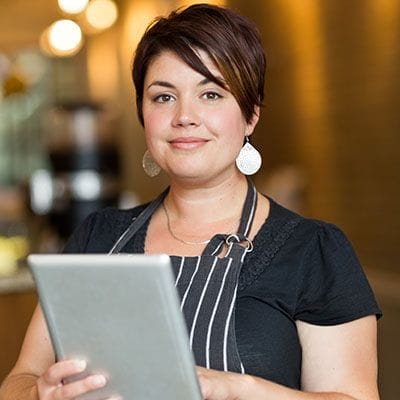 Satisfying your customers
'Delivery' is what you have to deliver in exchange for the money that people have paid for your product or service.
Anyone who has ever bought a car will tell you that there were tangible points of difference that influenced their decision. Let's put it this way... There is a lot to choose from when it comes to cars, but when a buyer is looking a specific characteristic, customer service doesn't always influence them with their decision. For instance, different makes and models of cars have different characteristics. Some have either manual or automatic transmissions, fuel injection systems, are small and versatile, designed for a family or for a couple, four-wheel drive and also have vast differences in fuel-economy, safety, security, decor and performance. A car buyer can also research cars online or test drive in order to make a comparison of these features.
On the other hand, if your business is in the service or retail sector, a customer/consumer will deal with a totally different set of circumstances. It's not possible to walk into a hotel and 'test-drive' a bedroom or to turn up at an airport and for a 'test flight'!
Delivery of service includes all aspects of a customer's experience in dealing with your business and in more ways than one and represents an overall relationship between the business and the customer. (We've based the word 'service' on the premise that every commercial transaction is a service.)
The way your business handles the delivery of your service is one of the most important ingredients of the marketing mix for products and services. There's no point marketing your business if your customer service sucks! Today, everyone is busy, and are not just interested in the product they are being offered but all the additional elements of service that they receive: from the greeting you offer when they enter your business, to the refund and help that they receive when they have a complaint.
Remember, "delivery" is what you have to deliver in exchange for the money that people have paid for your product or service. If you need to improve in the area of delivery, join our upcoming Zoom in Business 90 Day Business Challenge. Over 12 weeks, our experts will work with you to implement a Mystery Shop process, and define your customer service standards. We are right here with ideas, experience, market research or anything else which helps you to satisfy your customers and keep them coming back and referring others time and time again.
---
Marketing > Sales > Delivery > Admin > Team > Mindset