About the magazine...

zoom [zum] / verb (used without object): I?nformal: to increase or
rise suddenly and sharply ("Sales have zoomed.", "She zoomed to
the top of her profession.")
Zoom was born
Zoom in Business Magazine was an idea backed by confidence. Kirsten Gadsby (Bizrich) and Kellie Williams (Jasper Design) are two best friends who combined a love for business writing and graphic design to fill a gap in a marketplace and create Townsville's first business to business magazine, which after three successful years has now expanded nation-wide.
Zoom in Business Magazine is a publication designed for the business-minded. The content is targeted at those who are interested in simple and straight forward information and ideas from business growth experts. The layout is simple and the articles are written in a unique conversational tone, as though each of the writers are sharing an idea over a cup of coffee.
Unlike many other business magazines, Zoom in Business Magazine also advertises businesses and commercial property for sale.
The magazine also features business advertising, social photos, business event information and most of all, it continues to knit together a community of like-minded people from both businesses large and small.
Zoom in Business Magazine's future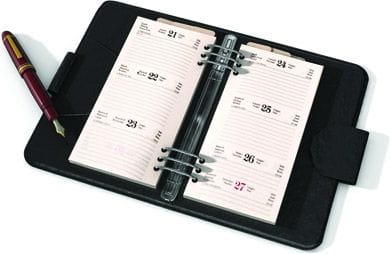 Lacking the pretentiousness of many other magazines, Zoom in Business is a friendly, free subscription-only publication that offers as much to business owners and executives, and is a great place to market your business to other business owners and managers.
Zoom in Business Magazine offers advertisers a chance to focus their business message directly to other business people. It is a high-quality full colour publication - not a photocopied newsletter.
Zoom in Business Magazine is distributed and circulated to subscribers, professional services, alliance partners and selected newsagents and conference venues across Australia.
The magazine is also distributed to over 1,000 businesses directly affiliated with networking and event groups.