Our Fearless Leader
Kirsten Lowis is the founding Director of Zoom in Business with over 15 years of working as a trusted advisor and in-demand consultant to hundreds of business owners. Kirsten also brings her extensive knowledge and experience as a Licensed Business Broker and Registered Business Valuer. Kirsten has developed and now delivers her popular "Let's talk Business" 4-part series on how to buy, grow, value and sell business, and her unique "Readiness Checklist and Action Plan" to exclusive groups.
She is devoted to helping business-minded people understand the fundamentals of business, and the importance of having a plan to improve the critical areas in order to create a valuable and saleable business.

Our Creative Director
Kellie Williams is the Art Director behind Zoom in Business. Kellie owns her own creative boutique Jasper Design, and is committed to making our brand good-looking and savvy, with a cohesive design throughout the magazine and website. With over 25 years' graphic design and printing industry experience, Kellie's role is a "trusted extension" of the Zoom in Business marketing department, producing real results that directly and positively impact on our business objectives.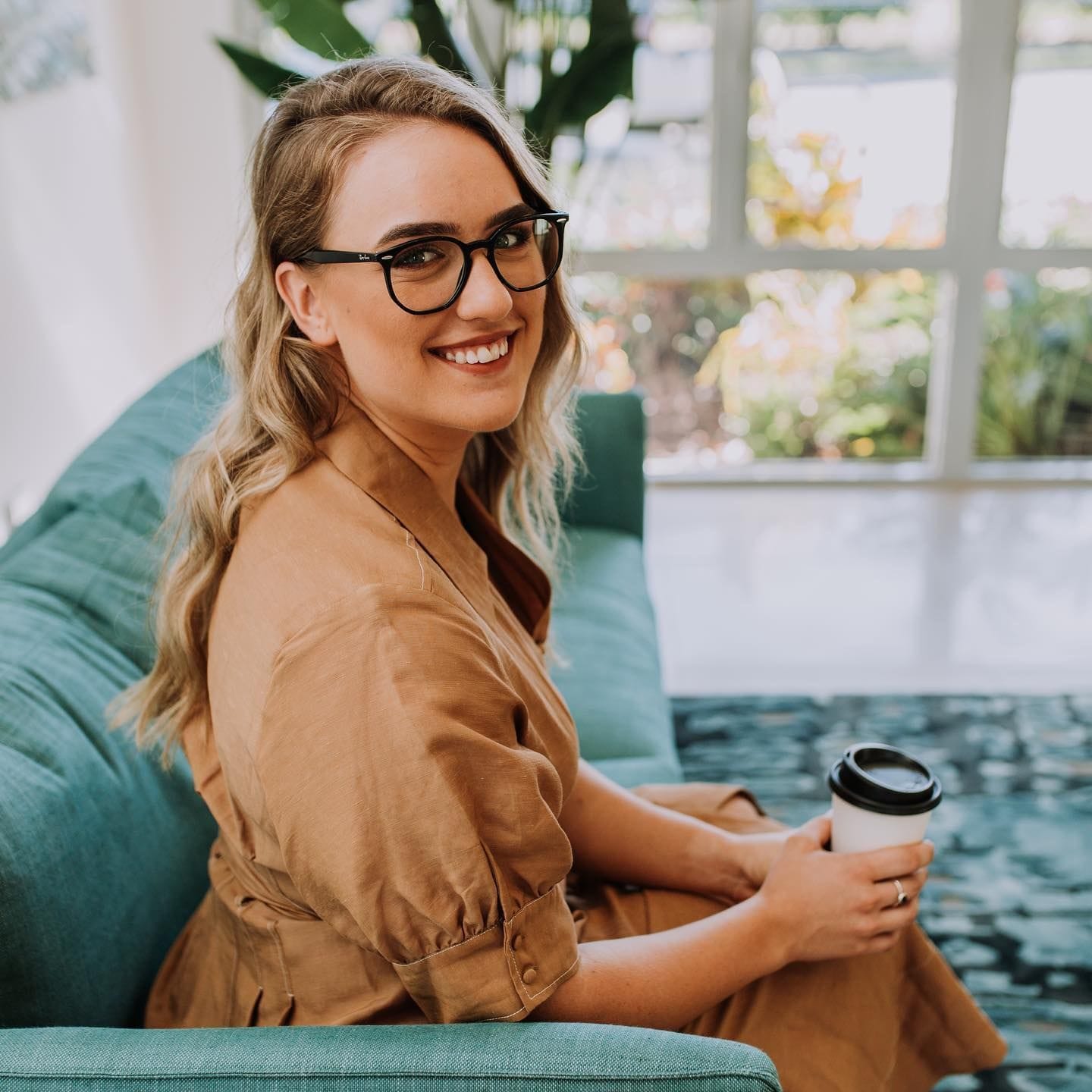 Our Social Butterfly
Makkedde (Kedda) Lowis has been a vital member of the team since 2010 working in each department of the company learning every aspect of the Zoom in Business products and services. In 2020, Kedda launched her own Social Media Managment Agency, with Zoom in Business as one of her key clients. She works tirelessly to manage and optimise the Zoom in Business multi-channel social media strategy and to boost our brand awareness, promote our products and drive meaningful interactions with our followers.